⚡ Solar Powered Bug Zapper ⚡
A safe, hygienic, and chemical-free way to get rid of flies, mosquitoes, and insects!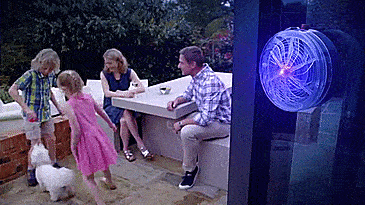 This summer don't leave your house without this solar zapper! This will help make sure you stay away from flying insects and those unwanted flies. An ideal for Caravans, Camps, Indoor, Outdoor use, and Family picnics.
PRODUCT FEATURES:
No need to charge - How it works is, the product has a solar panel on the back of it, along with a series of suction cups that allows you to attach it to any window and let it charge up during the day. Once it's fully charged, you can remove it from the window and set it up anywhere to help zap bugs wherever you are.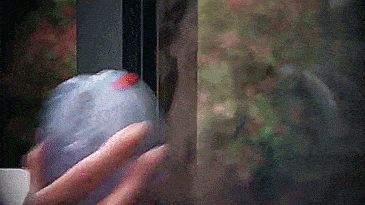 Compatible

- works both indoors and outdoors as a great way to remove bugs and mosquitoes from your vicinity, plus it's so small, you can bring it anywhere to help deter pests. It's great for picnics, in the backyard, in the bedroom, or just in the kitchen to clear away bugs that might have gotten in throughout the day.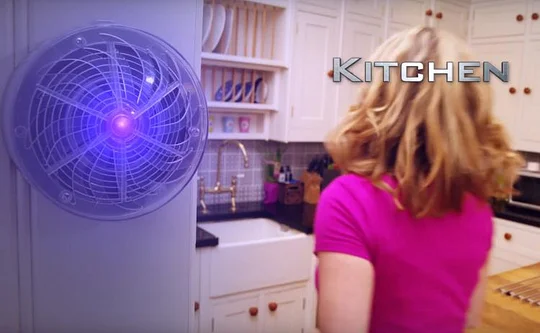 Principle - The product works using advanced technology by building energy throughout the day, and uses ultraviolet light to attract the bugs, along with a live wire to destroy them once in contact. It's great to kill off moths, mosquitoes, and other pests.
Convenient - The solar-powered bug zapper is completely cordless, requiring no power cords or batteries. This means you can take it with you anywhere. The portable mosquito sapper has powerful suction on the back of it that lets you attach it practically anywhere.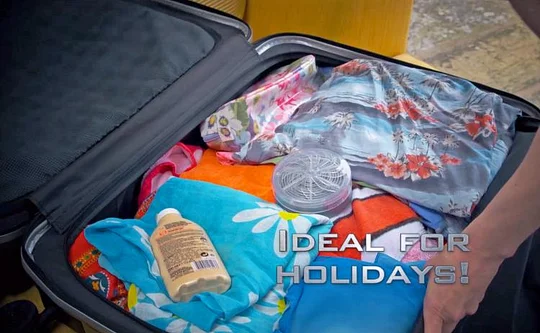 SPECIFICATION:
Diameter:

10cm / Height: 4.5cm

Solar panel:

5x5cm (Amorphous)

Operating time:

8 hours. With on / off switch.
PACKAGE INCLUDES:
1 X Solar Powered Bug Zapper
Protect yourself against pesky bugs and insects with the Solar Powered Insect Zapper!
🔥Get Your Now🔥