ELECTRIC HAIR CLIPPER
How AWESOME it is!!!!!
Here's the best CLOSE-CUTTING, carbon-steel T-blade trimmer for hair outlining, designing and dry shaving. It only needs a mirror.
We have 2 kind of hair clipper. Choose your STYLE.
PRODUCT FEATURES
More accurate haircut - This electric trimmer has three different lengths of guide combs. You can use the guide comb to cut out the hairstyle you want. The Close-cutting, carbon-steel T-blade for lining, designing and dry shaving – Zero gapped.
Easy to hold in hand - This will be the only trimmer you will ever need in your arsenal.
Fast Charge – Environmentally friendly lithium battery.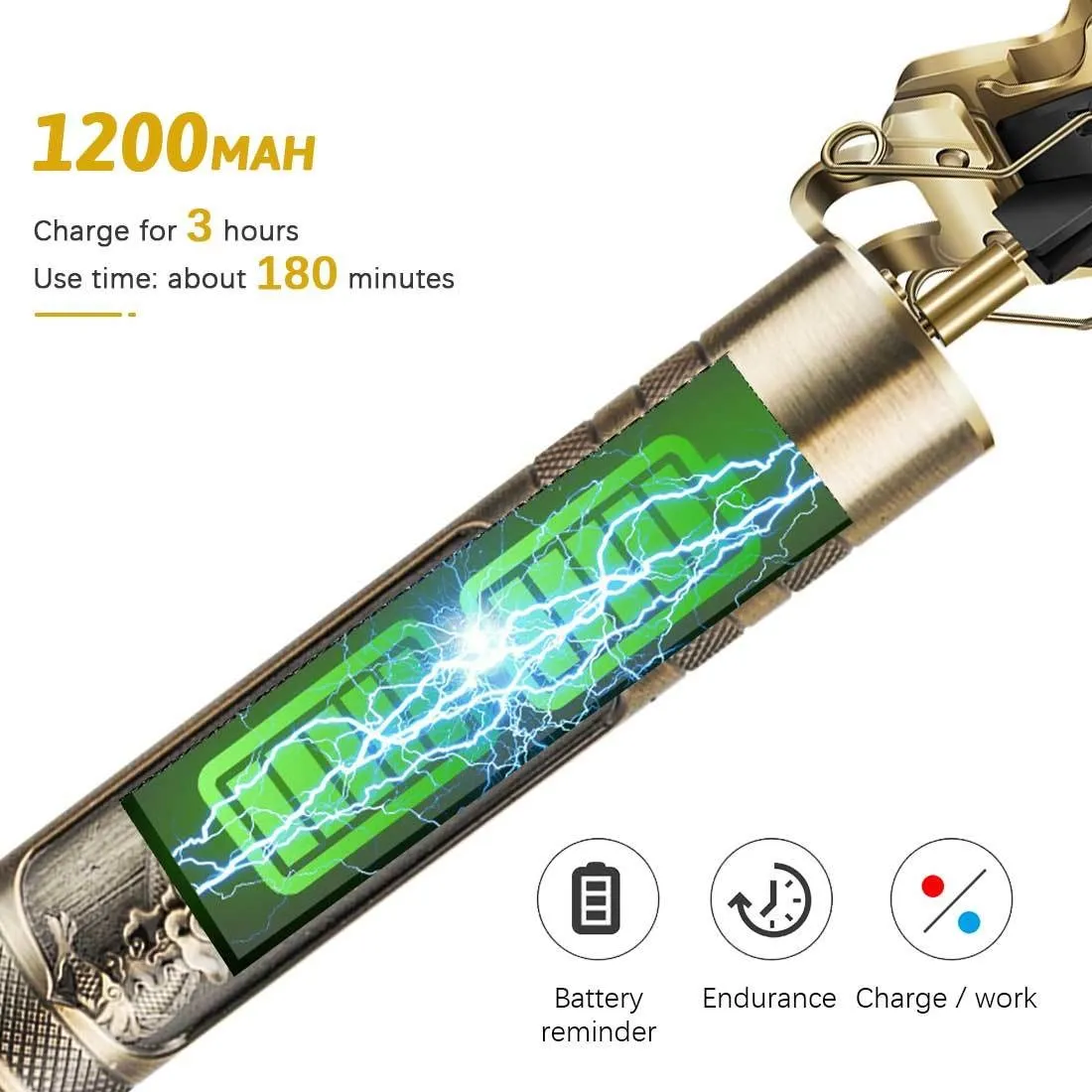 Powerful - rotary motor for increased speed, power and life, won't drag or stall through heavy and thick hair types.
Perfect gift - Not only for Barber but all the man on the world.
SPECIFICATIONS


PACKAGE INCLUDES
Standard
1 * Hair Outliner Grooming Trimmer (With Box)
1 * USB cable
1 * Cleaning brush
1 * Shaving Lubricant
4 * Guide Comb (1.5/3/6/9mm)
Advanced
1 * Hair trimmer
1 *USB cable
1 * Brush
4 * Limit comb
1 * English manual
GET YOUR NOW!!!!